Last Updated
The Dominican Republic experienced a 5.3 magnitude earthquake in the early hours of Wednesday morning close to the capital city of Santo Domingo. Thankfully no damage or injuries have been reported, but it's a sober reminder of the potential for earthquakes to hit this Caribbean paradise.
There are some important things travelers should know about earthquakes before coming to the Dominican Republic on vacation, natural disasters are difficult to predict, and while earthquakes are generally rare here, it pays to be informed.
Are Earthquakes Common In The Dominican Republic
While earthquakes do occur in the Dominican Republic, they are rare and often not damaging. But more aggressive earthquakes can happen, and in some years, they are more common than in others. For example, in 2014, the country was hit by over 160. Although these were mostly just enough to shake a bed gently.
The Dominican Republic is set on the island of Hispaniola, which is a volcanic island. There are two main fault lines, the Septentrional Fault Zone, which runs through the country, and the Hispaniola trench. The second is the more dangerous and, thankfully, lies offshore, where it is unlikely to cause any real damage.
Should You Be Worried About Earthquakes?
The majority of earthquakes in the Dominican Republic register less than 6.0 on the Richter scale. This means they are unlikely to cause any building damage. This is especially true in purpose-built resorts and hotels which have much more stringent safety and building control standards than community housing.
Top 5 Travel Insurance Plans For 2023 Starting At $10 Per Week
Easily Earn Points For Free Travel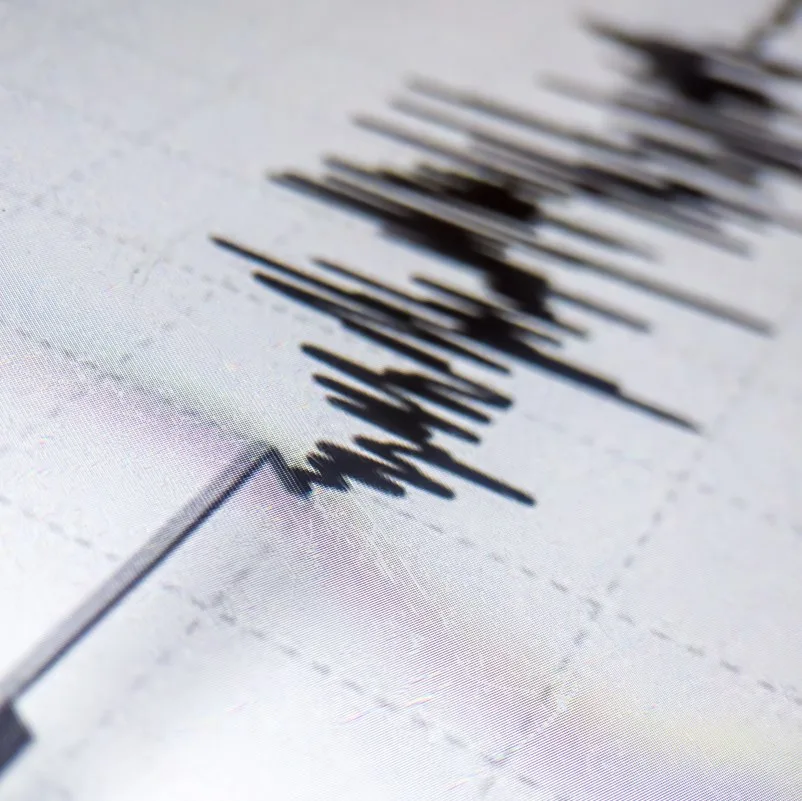 What To Do If An Earthquake Strikes
Being prepared and informed is the best way to enjoy a safe vacation, so what should you do if an earthquake strikes?
Stop, Drop, cover, and hold on.
Stay away from windows and other objects that could fall.
Do not use elevators.
If outside, stay in an open area away from buildings and power lines.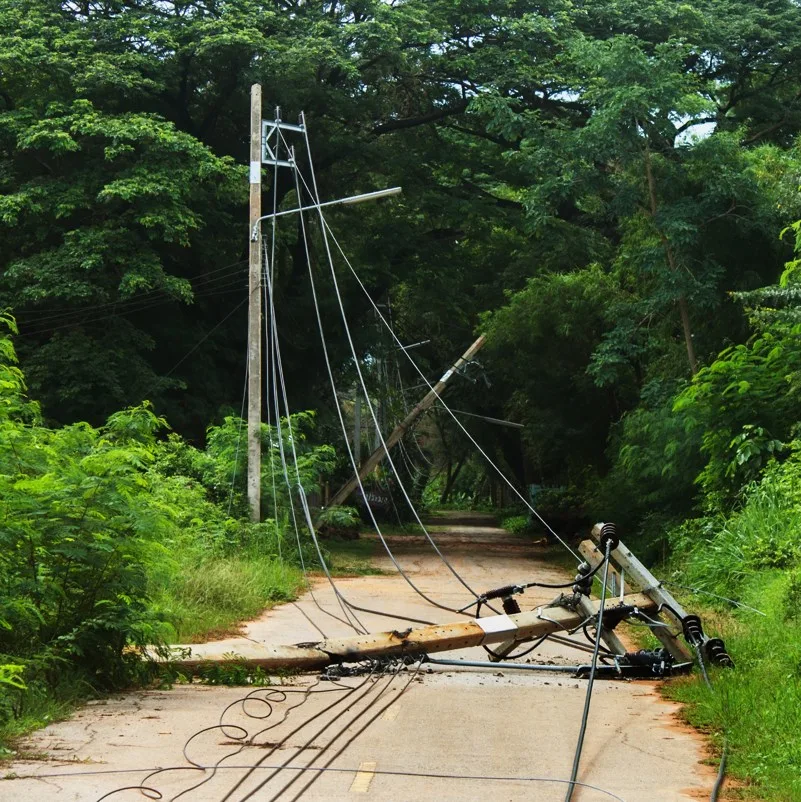 In the event of an earthquake, don't be surprised if sprinkler systems or fire alarms are set off, this can happen due to the shock. Once the shaking stops, if you're in a building, immediately exit in a calm and controlled manner. Aftershocks can be a common occurrence, and outside is the safest place to be in the event they strike.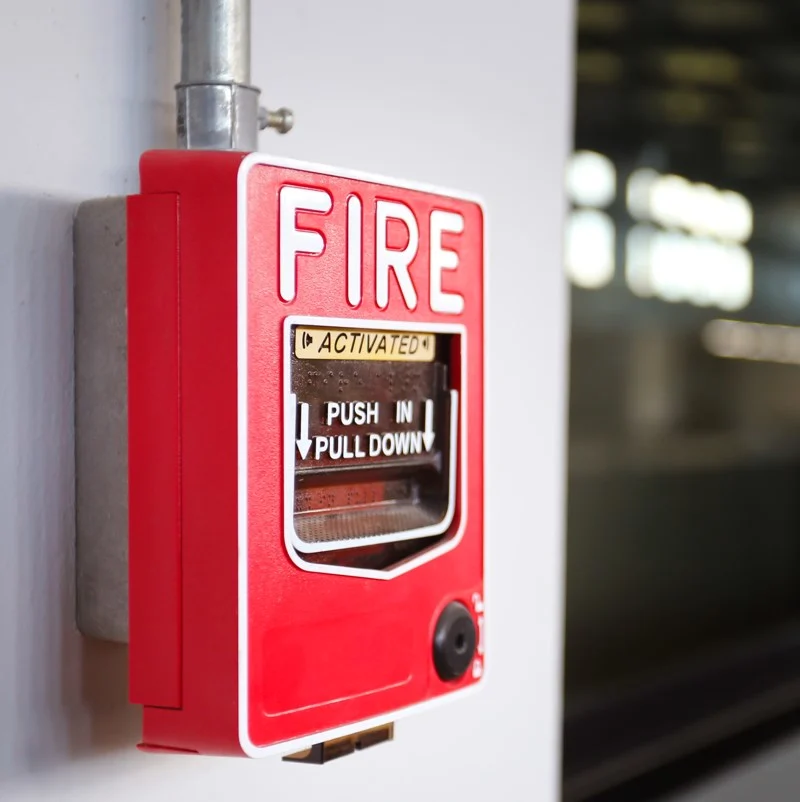 The Aftermath
After large, more destructive earthquakes, some buildings may become unstable. Do not re-enter a building until authorities have deemed it safe to do so. There is a danger of tsunamis in the Dominican Republic. Although extremely rare, they have in the past caused widespread destruction and, unfortunately, fatalities. The worst of which was in 1946. Even though this is an unlikely scenario to face, regularly check for advice from local authorities. Modern technology means tsunamis are often predicted early, allowing time for people to make for higher ground.
The Importance Of Travel Insurance
Earthquakes have the potential to cause injury and also disrupt travel plans. Travel insurance is a necessity in many situations on vacation, and earthquakes are certainly one of them. With the right insurance plan, travelers can have peace of mind knowing they are protected against financial loss in case of cancellations or emergency medical care.
Will There Be Help If An Earthquake Strikes?
The threat of earthquakes in the Dominican Republic isn't something travelers should stress over. While they do happen, it is very unlikely for travelers to experience more than a light shaking sensation. And in the unlikely event that a strong earthquake does strike, the fantastic government infrastructure is prepared to respond.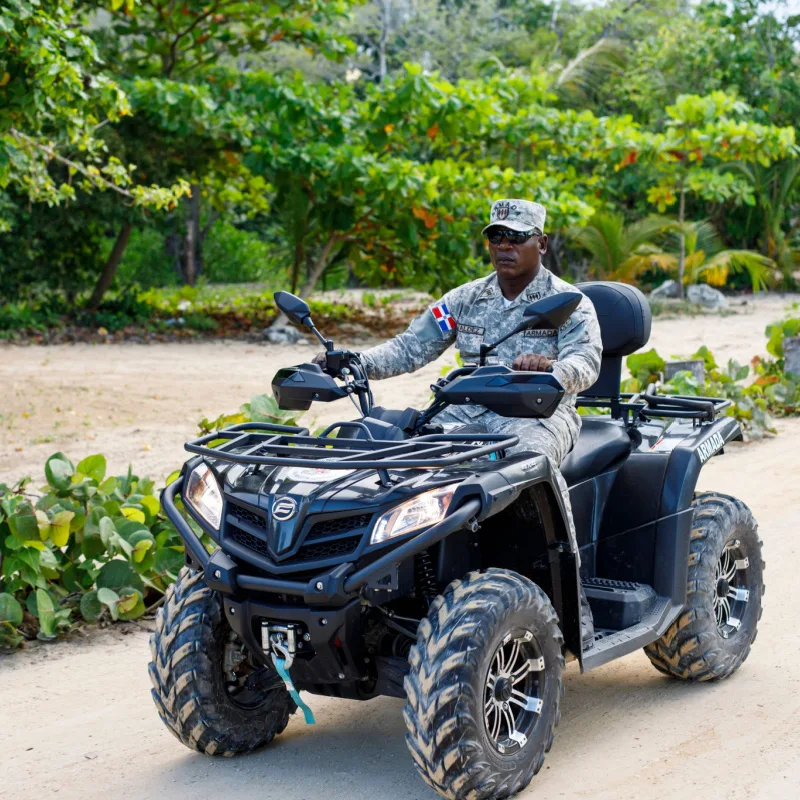 The Dominican Republic proved its ability to respond to an earthquake in 2010 when a large tremor caused extreme destruction in the neighboring country of Haiti. The Dominican Republic jumped into action and sent rescuers and aid to help their island neighbors. Public services are well developed here, and the nation's professional military and disaster response units are trained and prepared to respond to natural disasters immediately.
Plan Your Next Dominican Republic Vacation:
Traveler Alert: Don't Forget Travel Insurance For Your Next Trip!
Choose From Thousands of Dominican Republic Hotels, Resorts and Hostels with Free Cancellation On Most Properties
↓ Join the community ↓
Subscribe to our Latest Posts
Enter your email address to subscribe to Dominican Republic Sun's latest breaking news affecting travelers, straight to your inbox.